To reach the If Castle and the Frioul Islands from Marseille
Take public transportation or walk to the Old Port of Marseille (Vieux-Port). The Old Port is a central hub for boats departing to various destinations.
Look for the ferry services "Le Bateau Frioul-If" that operate from the Old Port to the Frioul Islands. Check the schedules and ticket prices beforehand.
Purchase your ferry ticket at the ticket office or through the company's website or app, if available. Make sure to confirm the departure time and return options if you plan to visit both the If Castle and the Frioul Islands in one trip.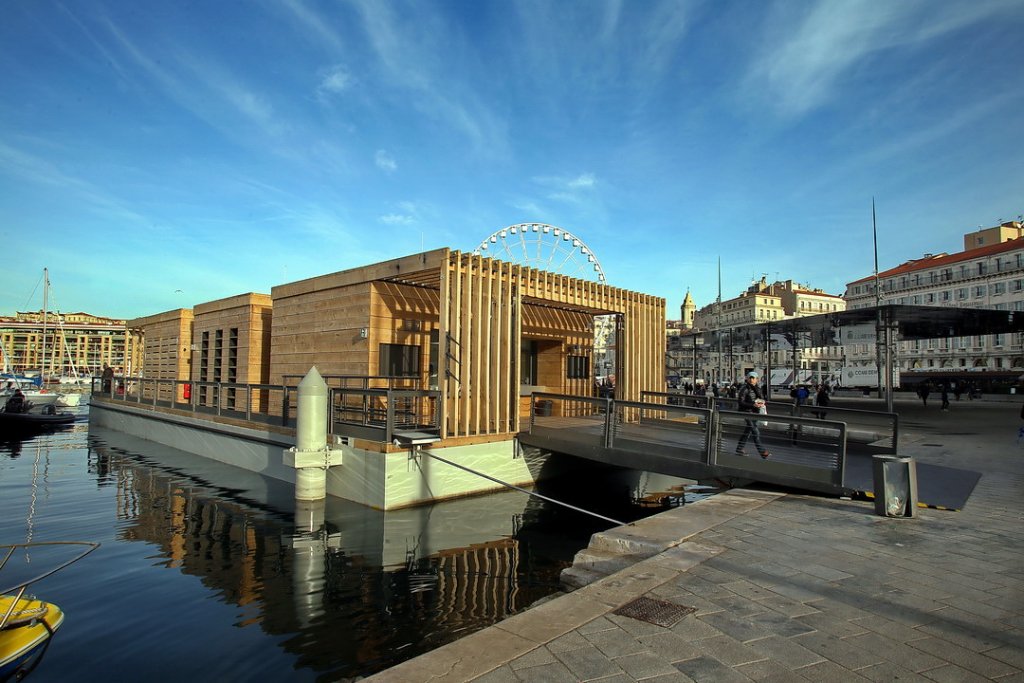 Board the ferry designated for the Frioul Islands. The ride usually takes around 20-30 minutes, depending on the weather and sea conditions.
Once you arrive at the Frioul Islands, you can explore the islands' beautiful landscapes, beaches, and trails. The If Castle is located on the island of If.
To visit the If Castle, take a short walk from the ferry dock to the entrance. The castle is a famous historical site and was also featured in Alexandre Dumas' novel "The Count of Monte Cristo."
Note: It's essential to check the ferry schedules in advance, as they may vary depending on the season and weather conditions. Also, keep in mind that it's recommended to double-check the current transportation options and any potential updates closer to your travel date.

Sunscreen

Bottle of water

Good shoes

Sunscreen

Bottle of water

Good shoes